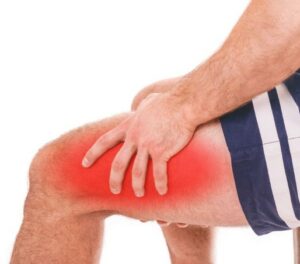 As lawmakers debate on bills that could impact the opioid crisis in Tennessee, people have been looking for alternative treatments to help with chronic pain and, in many cases, addiction.
Steve Olson has been taking individual and group clinical hypnosis sessions at the Osher Center for Integrative Medicine on West End in Nashville.
Olson has been dealing with neuropathy for the last five years. He described the extreme pain to his thighs as a baseball bat hitting him.
"I cannot even sleep with a bed sheet on my legs because the weight of a bed sheet would be extremely painful, so I would sleep on top of the bed," Olson told NewsChannel 5. He was active and had a job, but the pain was so unbearable that Olson had to quit and rely on heavy amounts of drugs, including muscle relaxers.
He showed us nearly three pages of medications he had to take. At least one doctor wanted to increase his dosage. "Percocet was seven to eight times a day, and sometimes ten times a day. Morphine was three to four a day. I would basically sit in the chair and stare at the television and sit there and cry for hours," recalled Olson.
Tennessee is one of the states with the highest number of opioid prescriptions per person, according to the Centers for Disease Control and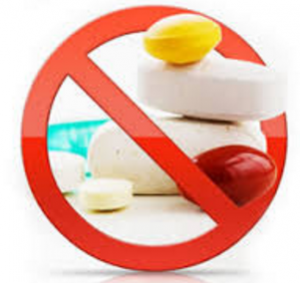 Prevention. Alabama, Mississippi, and Arkansas also join the list.
In January, Governor Bill Haslam proposed an aggressive and comprehensive plan to end the opioid epidemic in the state with three major components, including the legislature addressing prevention by limiting the supply and the dosage of opioid prescriptions.
The 66-year-old Franklin resident even went through at least a dozen doctors and different hospitals for the pain before landing at OCIM.
Dr. Lindsey McKernan helped guide him to a better place and move away from the opioids through hypnosis. "It's a treatment that focuses between a patient and a provider, and it can be done in a group and an individual setting. It's about learning a way to relax very deeply where you're guided into that by a provider," said McKernan.
She said hypnosis can help reduce the activity of signals firing back and forth between the brain and body when the person is experiencing pain. "It might not be the pain goes completely away, but it could be that your daily pain changes to seven out of ten to five out of ten. That could make the difference between getting out of bed for the day," added McKernan.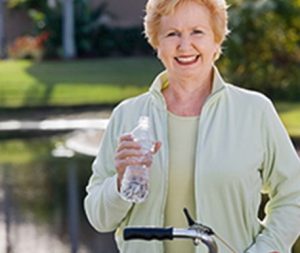 McKernan emphasized that hypnosis is not what is perceived in Hollywood. It is a method that allows her to relax the brain through "suggestions" and make changes in emotions, mood, thoughts, or how you feel in certain parts of your body. "I think it's helping me learn to cope with the pain and learn how to live life again," said Olson.
McKernan started the clinic hypnosis program 18 months ago with a four-hour a week clinic before transitioning to group sessions. The center went from treating four patients to 30 plus every week with a bigger team.
It's part of research determining the effects of the group program to help with pain and quality of life aspects and how that compares to individual hypnosis. The research will last for another year.
Hypnosis services are covered by most insurances, and if they are done by a trainee under supervision, it is a free service. Most of the clinical services at OCIM are insurance-based, including mindfulness classes. The center's movement classes (yoga, tai chi), acupuncture, and massage are fee-for-service.
By: Matthew Torres