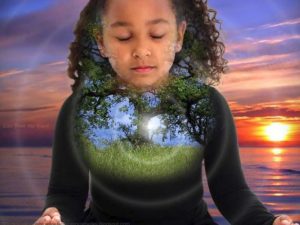 This study assesses the effect of hypnosis for insomnia with school-age children, ranging from ages 7-17, dealing with stressors and medical conditions.
The study included 84 children and adolescents with insomnia. All were instructed in self-hypnosis for treatment of insomnia.
Seventy-five patients returned for follow-up after the first hypnosis session. When insomnia did not resolve after the first instruction session, patients were offered the opportunity to use hypnosis to gain insight into the cause.
Use of hypnosis appears to facilitate efficient therapy for insomnia in school-age children. 87% reported improvement or resolution of the somatic complaints following hypnosis. [more]