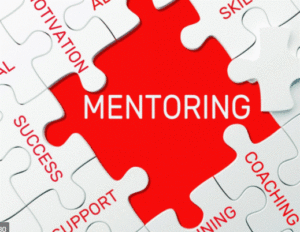 With over 20 years' of clinical experience I have developed a multilevel approach including a therapeutic in-office/remote client experience, digital session recording, MP3 file sharing, cable TV show production/editing, SEO, blogging and social media distribution.
This approach has supported a lucrative, self-sustaining, private practice that allows me the freedom to do the work I was meant to do. No advertising, promotions or discounts.
Clients are routinely surprised by the high quality intro videos emailed to them prior to initial appointment. They also appreciate the live session recordings and being able to access them on any smart phone.
Consistent positive client experience is the result a blended audio tapestry of soothing music, binaural beats and nature sounds with creatively effective, deep-trance hypnotherapy sessions. Sessions are mixed live into audacity, converted to MP3 format and end up in client's in-box before they get home.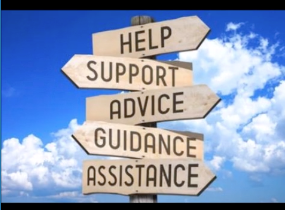 The key to top shelf search engine prominence requires a steady stream of information of value. This includes a professionally designed, key word optimized, WordPress website and consistent quality content posting.
Google values video. I post narrated info videos as well as client testimonials edited from my cable access TV show. All posted content includes appropriate key words and is automatically distributed to social media.
My 6-class mentoring program for new hypnotherapists helps practitioners establish a solid professional foundation so you too can do the work you were meant to do. [more]
Class 1: Finances, regulations, pc skills, website
Class 2: Getting started, conducting office visits/sessions
Class 3: Blogging, search engine optimization, reviews
Class 4: Equipment, music, recording, file sharing
Class 5: Narrated video production
Class 6: TV show production, Q&A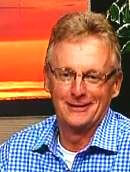 Hypnotherapist Paul Gustafson RN CH offers a 6-class mentoring program for new certified hypnotherapists interested in taking the fast track to professional success. Paul incorporates high-end audio and video along with creatively effective sessions which offers eager clients consistently positive results. [more]
Paul's multilevel approach includes a dynamic client office experience, digital recording of client sessions, MP3 file sharing, cable TV show production with search engine optimization, blogging and social media distribution. [contact]